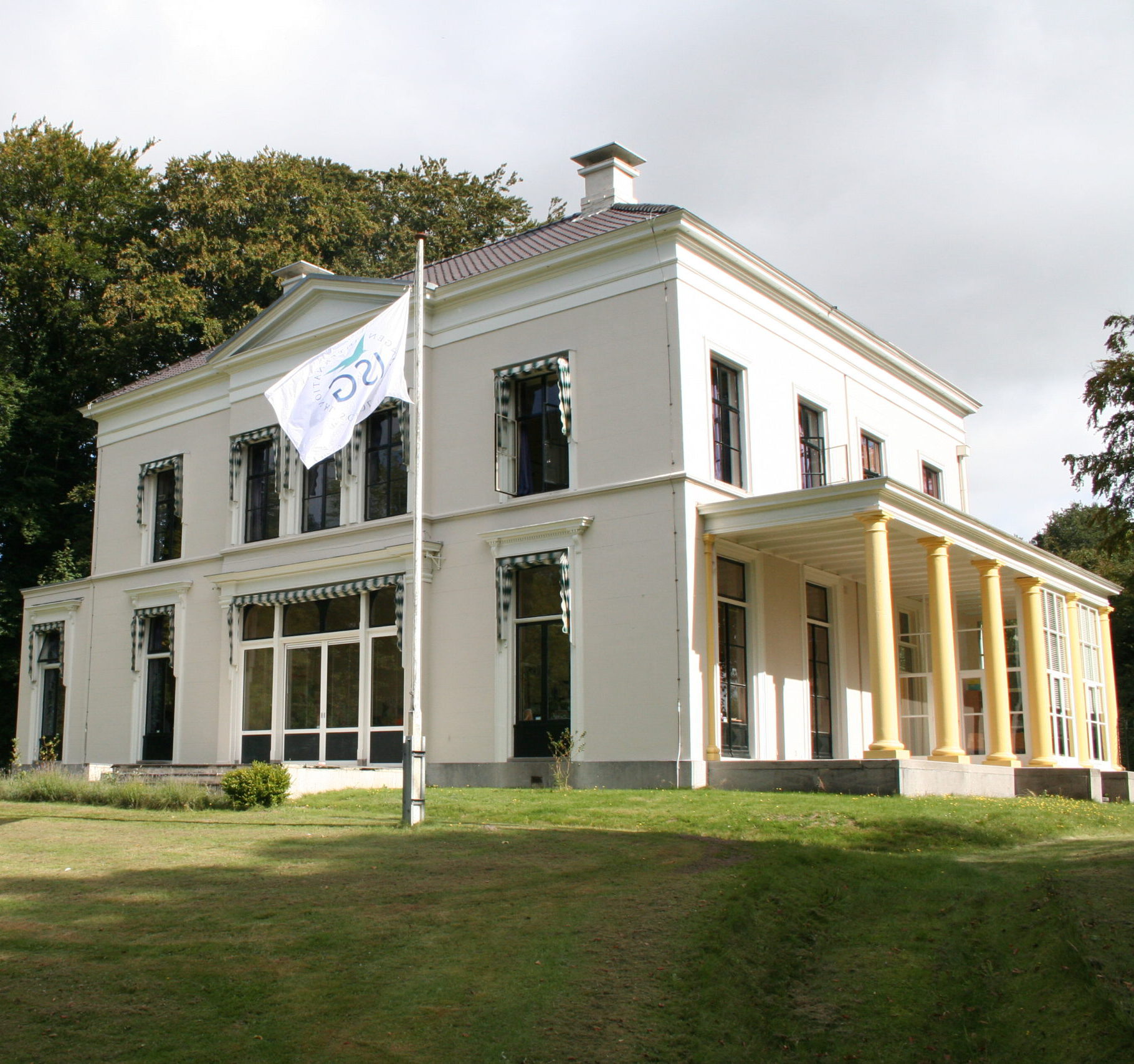 The Dutch Language School for Adults (DLSA) is a joint initiative of the International School Groningen, Edutekst and Bureau HW, with close ties to the Graduate School of Science and Engineering (RUG-Science Park Zernike). We offer Dutch courses for beginners and advanced adult language learners, such as parents and teachers of ISG students, PhD candidates and partners of RUG staff, expats in the North of the Netherlands and others interested. ​Our courses (A1/A2, A2+, B1, B2) start twice each year. The Conversation Carousel (B1+/B2+) runs all year round, except July and August.
Online meetings due to Covid 19
As language teachers we are very much aware of the importance of personal contact during language classes.
However, as long as the corona virus is among us and personal contact may form a threat for both the health of our students and ourselves, our courses will be taught online on Zoom.
During this period there will be no classes in the International School and on Zernike Campus.
We sincerely hope effective vaccines and medicines will be available soon, so this measure will no longer be required.